minee is the only timer in the world made with vision.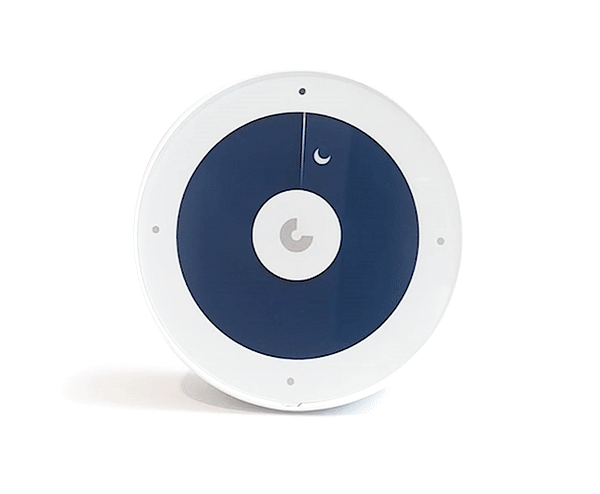 A convectional timer only measures time.
 minee helps you envision your goal. 
minee's unique "Crescent Moon" design always completes one full lap, no matter what time you input. This way, you can always envision your goal as its own full cycle. 
No matter the length of inputted time, it is important to always start and end at the same point. "Crescent Moon" represents your goal in its integrity.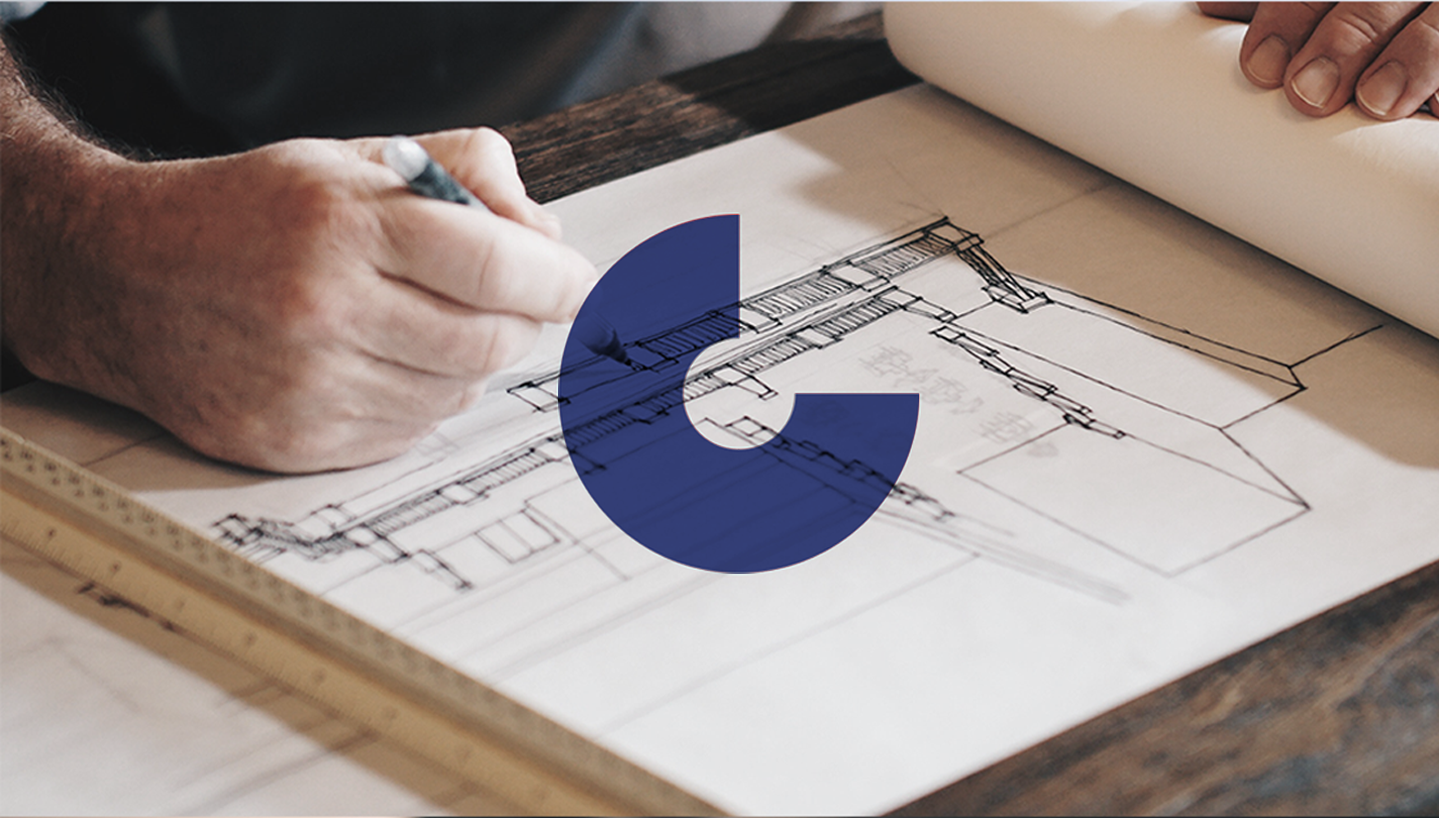 minee is revolutionising time keeping.
A timer with a clock face of just 60 minutes is not enough. 
With minee, you set the limit on the clock face.
By removing both numbers and scales, only the essence of time is left. The limit does not exist anymore! 
minee empowers you to set your own plan, independent of external standards. It's a timer with no limit, a timer which lets you compare your performance only to who you were yesterday.
Dedicated to empowering those who decide to change.
We don't just offer a method of timing yourself. We are conveying a new meaning to time. Minee envisions your goal, helping you develop sustainable habits and a positive approach towards your work.